Social AR for CMU Commencement 2021
TEAM:


Yuran Ding
Jina Lee
Taery Kim
Jonah Conlin

CLIENT:
CMU Marketing & Communications

ADVISOR:
Kyuha Shim



ROLE:



Concept Development
Social AR Development
Visual Identity
TOOLS:


Figma

Spark AR
Lens Studio
Blender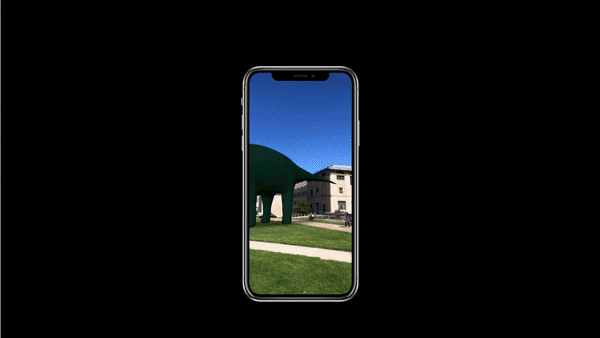 In this project, we created
augmented reality filters
for use on Instagram and Snapchat to help graduates enjoy a more playful and emotionally connected virtual experience. While COVID-19 separated us apart,
this project yielded collective joy through immersive, social and performative visual communications
beyond traditionally transactional interactions in remote communication applications.
This project is published in Message Journal.
To play with our experience, click
here
.